We've just acquired over 100
"Deadstock"
ladies shoes dating from the Swingin' 1940's to the Disco Era of the 1970's! Most still have the original tags (sorry, no original shoe boxes with this lot, most were destroyed in storage, but still protected these shoes - they're in GREAT condition!!)
So what is Deadstock and why is it good, you're asking??? Deadstock refers to Vintage
Clothing or Accessories that have never been worn or sold to the public. Usually forgotten stockpiles from warehouses, dead stock is often still in its original packaging or has its original tags.
Most are marked with original sizes, but we recommend you always TRY-ON Vintage! Sizes have changed for shoes over the years, just like in clothing. A shoe may be marked a 10, but can fit a modern 9, etc.
Here's just a sampling of what's to come!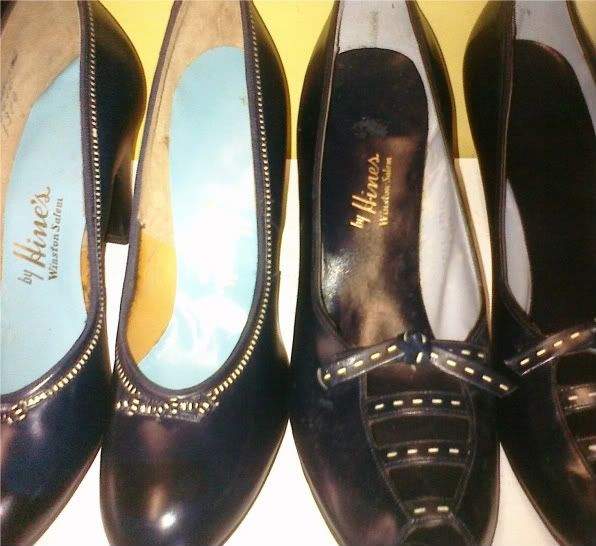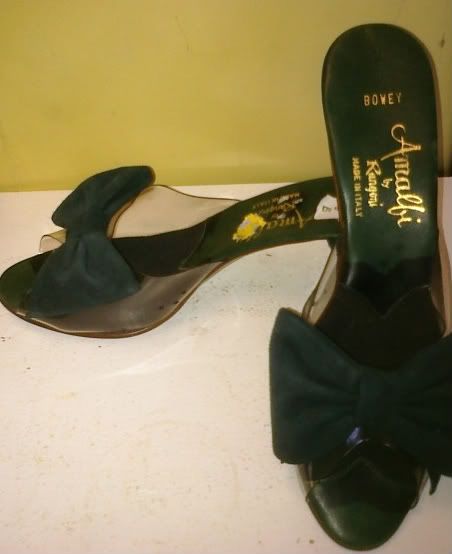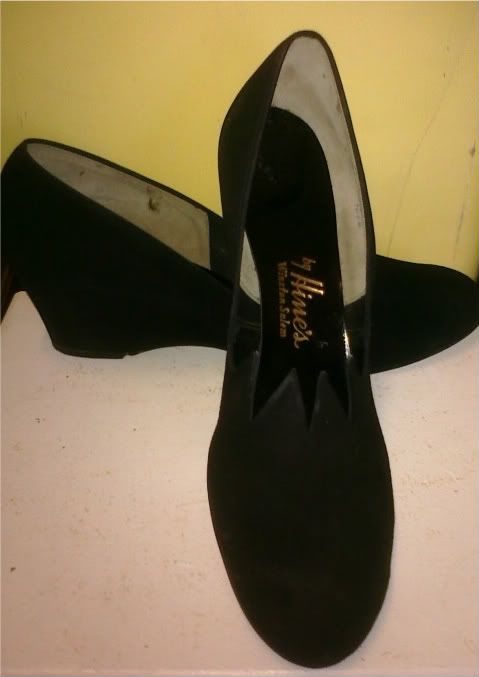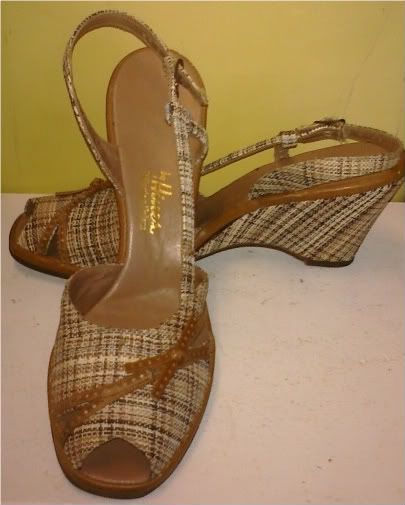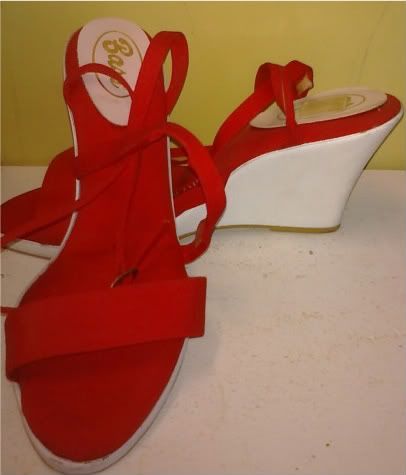 Visit Kitsch-y-Cool Vintage to see the above items in person!
800+ sq ft located inside Sleepy Poet Antique Mall 4450 South Blvd, Charlotte NC, 704-529-6369. Open 7 days a week!
If you're reading this as a Facebook feed you will not see any video, click here to read the original posting with videos.