Nothing is more 70's than wide wide Bell Bottoms and a cool Haltertop!
Fresh this week at
Kitsch-y-Cool Vintage
, Dozens of Way Wide Bell Bottoms for Guys and Gals!
Even a few Halter Pantsuits and Overalls!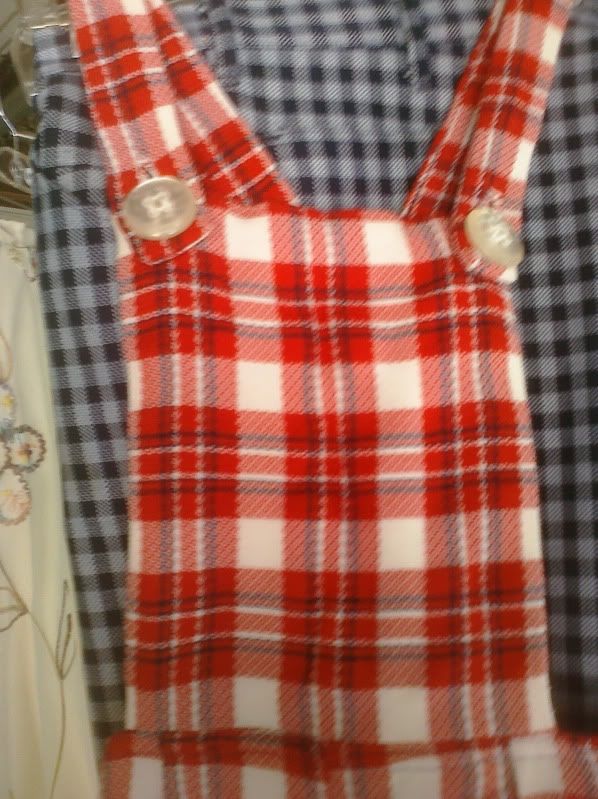 Red Check Bell Bottom Overalls



Low Low Waist Embroidered Leg Bell Bottoms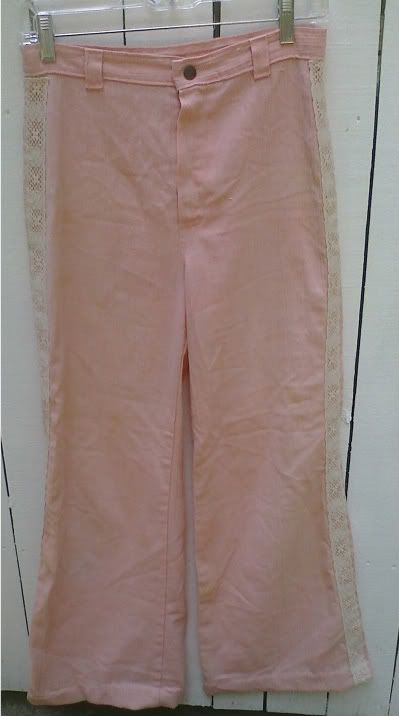 Pink Bell Bottoms with Lace Trim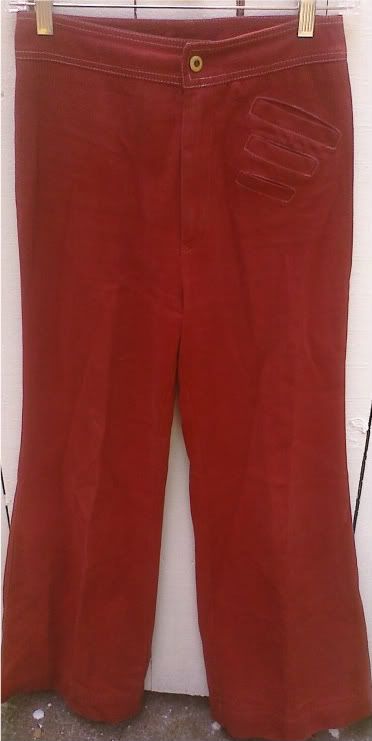 Red Bell Bottoms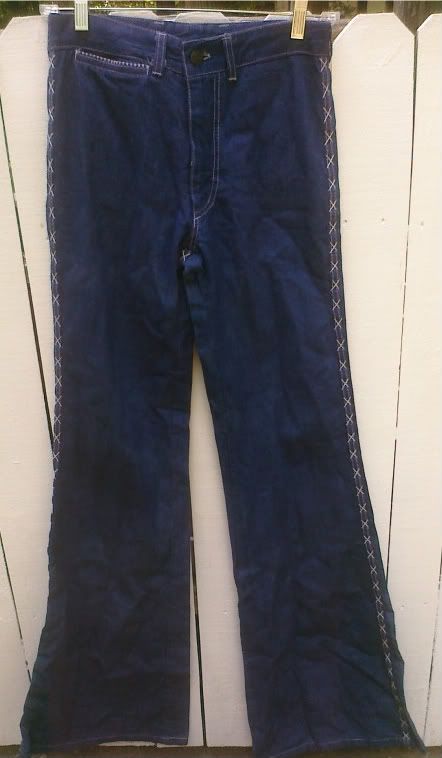 Denim Bell Bottoms with Contrasting Stitching



Visit Kitsch-y-Cool Vintage to see the above items in person!
800+ sq ft located inside Sleepy Poet Antique Mall 4450 South Blvd, Charlotte NC, 704-529-6369. Open 7 days a week!
If you're reading this as a Facebook feed you will not see any video, click here to read the original posting with videos.