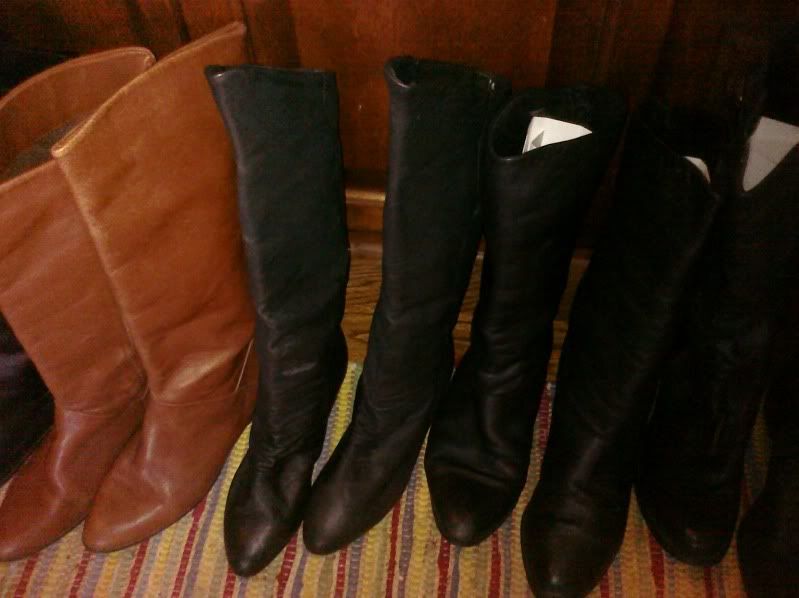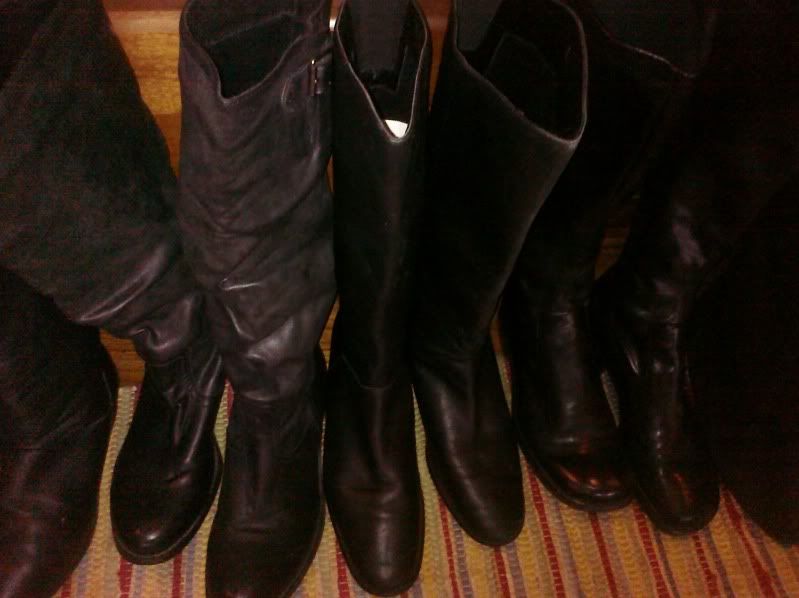 We're just going batty for boots this year - we can't get enough of them!!!
This week we have 1980's tall Pirate boots, Riding Boots, and more Cowboy Boots, with lots of small sizes for Gals too!!
Whenever I see these 80s "Pirate" boots I think of Adam Ant! Wouldn't these look hip with a sash or scarf tied around the top!!! In honor of Adam, lets enjoy a little Ant Music!!