We love the 60's Mod Look and this week we're bringing in some great skinny Men's Mod Pants - everything from denims, solids, stripes, and plaids!
Or unleash your inner 60's Rocker with some way cool Men's Leather Pants!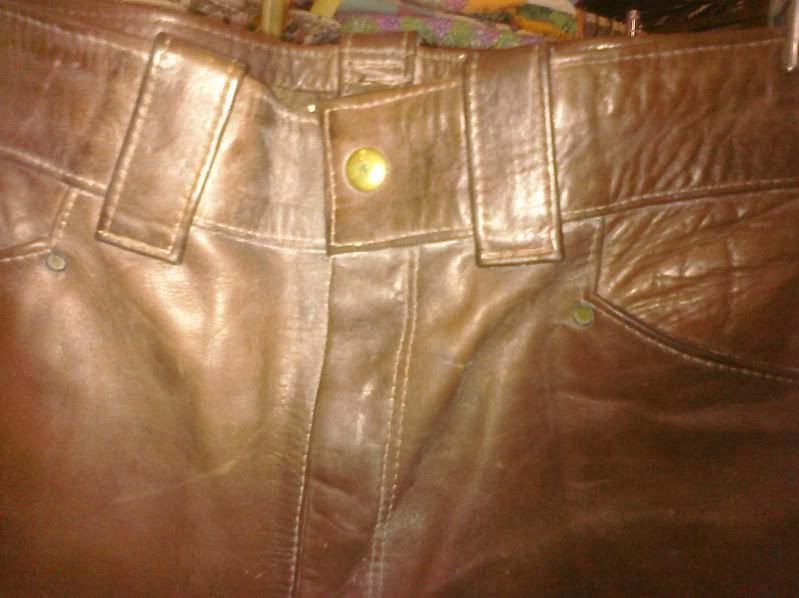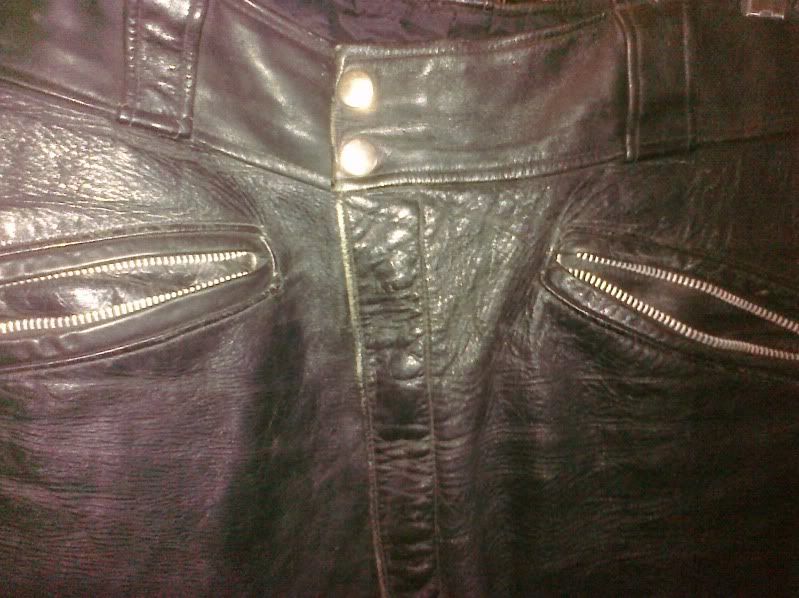 Visit Kitsch-y-Cool Vintage to see the above items in person!
800+ sq ft located inside Sleepy Poet Antique Mall 4450 South Blvd, Charlotte NC, 704-529-6369. Open 7 days a week!
If you're reading this as a Facebook feed you will not see any video, click here to read the original posting with videos.