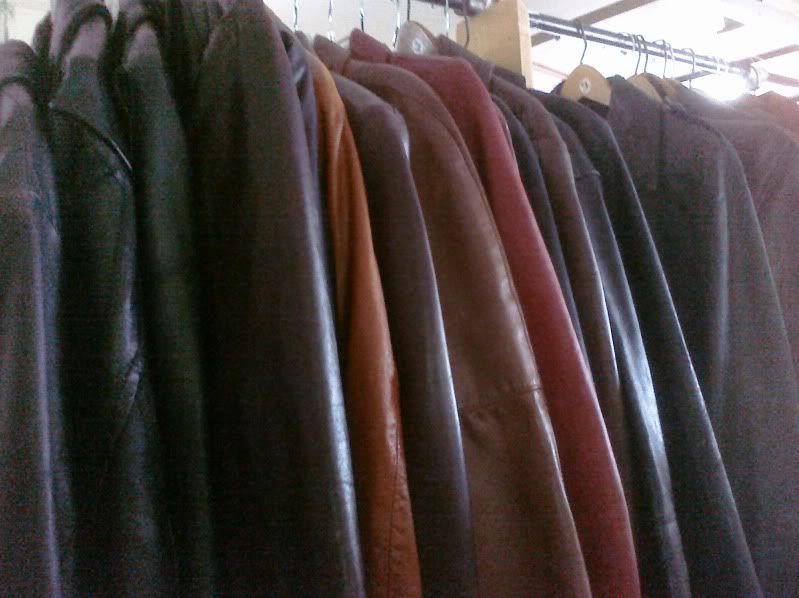 As far as I am concerned, you can never be too early for great Fall Fashions, so we've brought 'em in before Labor Day to be sure you get the coolest looks right away!!
Fresh Vintage Fall Coats and Jackets
Loads of Colorful Members Only Jackets - starting at $16!
Animal Friendly Faux Fur Looks
Vintage Sweaters from 50s Beaded Cardigans to Glitzy 80s Long Tunics

70s-80s Deadstock Foster Grant Sunglasses
Mad Men style Ladies suits
70s Tall Boots
and of course, much much more!